SHONA BRANIGAN
ARTIST PRINTMAKER
I am an artist printmaker, creating Tree prints, wood engravings, woodcuts and Drypoint.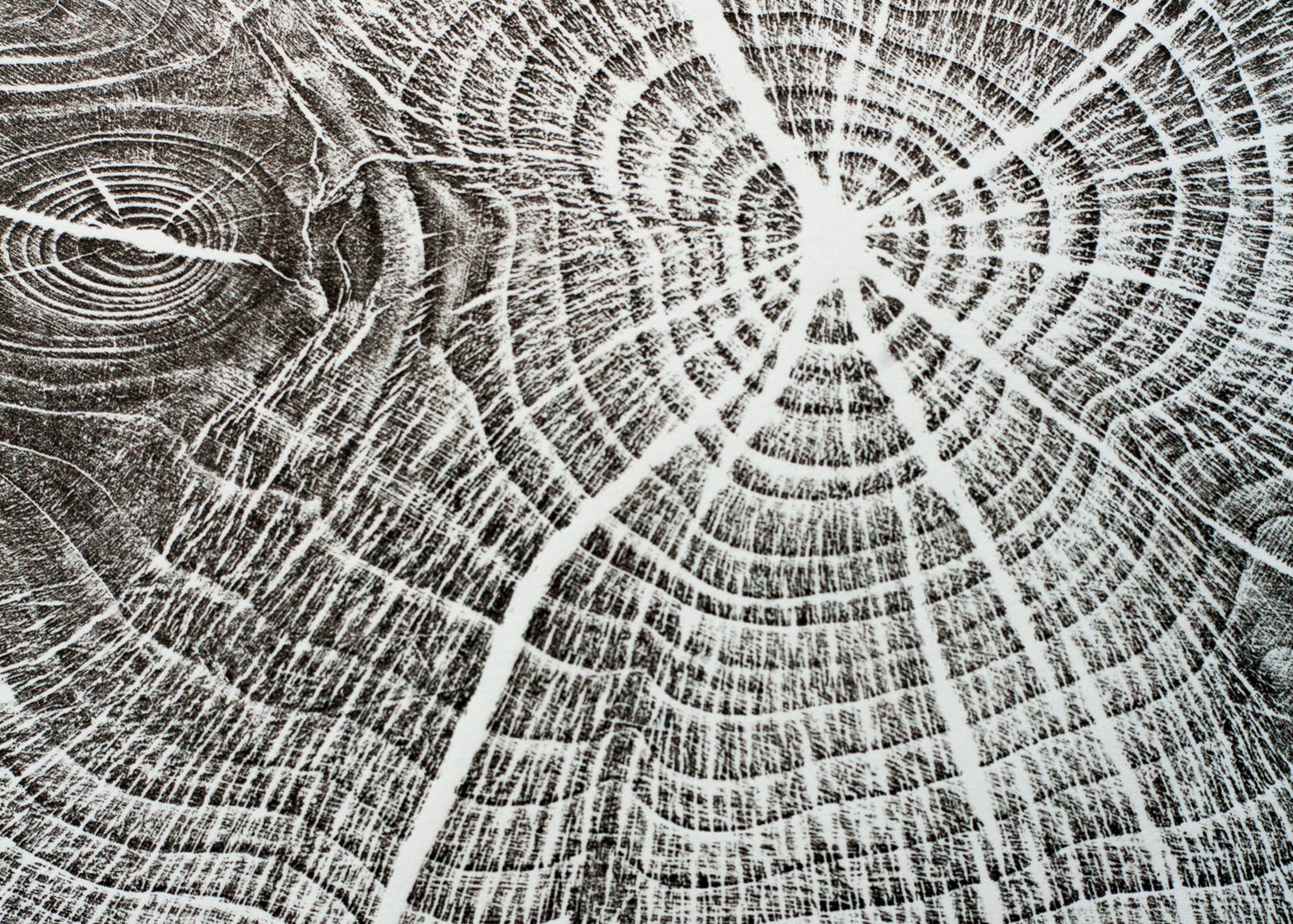 Featured collection
I add colour to the prints with blending of layers of lightly applied colour pencils or watercolour paint

Review

"Really love this print that was bought as a Xmas present for my husband which I also get to enjoy. It also feels special because I have seen Shona at work and I am aware of her skill and passion. I hope the story of this Yew will continue for hundreds of years to come." Michelle P

shop
Drypoint Intaglio prints
Drypoint
is a printmaking technique of the intaglio family, in which an image is incised into a plate (in this case plexiglass) with a hard-pointed "needle" of sharp metal or diamond point. The ink is then pressed into the lines to create the blacks and wiped from the 
surface for the whites. It is printed using damp paper under high pressure on a press which crates an embossed edge to the print. As the drypoint wears down through the printing process they are small editions of not usually more than 15 prints.
Woodcuts
Regular price

From £180.00 GBP

Regular price

Sale price

From £180.00 GBP

Unit price

per

Regular price

From £180.00 GBP

Regular price

Sale price

From £180.00 GBP

Unit price

per